GX: Everyone Games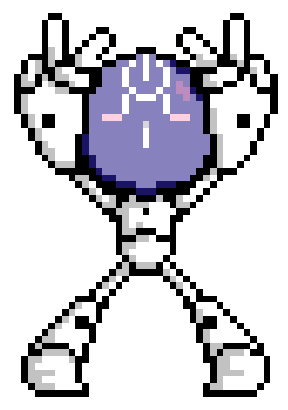 GX, or GaymerX, is an annual convention focused on games – Video Games, Tabletop Games, Card Games and creating a fun and safe space for gamers and gaymers of all identities to have fun and hang out with like minded folks.
Although its a "queer space", with many of the panels revolve around queer issues or queer devs,  GX is made for everyone and everyone is welcome!
The convention runs Dec 11 to Dec 13.
Who Can Come?
This year, we're going by our shiny new nickname "GX" to make it clear that everyone is welcome. Our official name is still GaymerX and we are still here to celebrate and encourage LGBT inclusivity in games, but we're more than that, too. We stand side-by-side with all communities who've been left out of mainstream gaming, and we are dedicated to providing a safe, harassment-free space throughout our entire convention. So no matter who you are, if you want to game with respect, you're invited to GX3.
"I've never been discriminated against, harassed, or marginalized… I just think those things are wrong. Am I invited too?" Yes, you are. We really mean everybody.
The only caveat is that the event is 18+. This allows us to keep to conversations professional and curate a really awesome experience for you!
When is it? And where?
It's December 11-13, 2015 at the San Jose Marriott, downtown San Jose!
Bosses of Honor
For this year's special guests, we're thrilled to announce…
Jennifer Hale, voice of female Commander Shepard
Natasha Allegri, creator of Bee and Puppycat
Zach Weiner, creator of webcomic Saturday Morning Breakfast Cereal
Ellen McLain and John Patrick Lowrie, voices of GLaDOS and Team Fortress 2's Sniper
Doctor Rob Jagnow, co-creator of the hit games Cogs and Extrasolar
Musical Performances from:
2 Mello
SAMMUS
Doubleclicks
With more on the way! Check back soon for more guests as we're able to confirm them!
GX3 Sponsors & Friends
Next Gen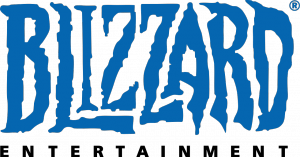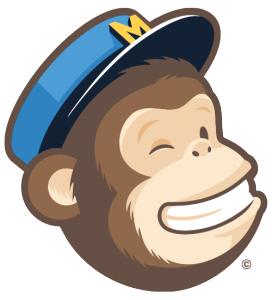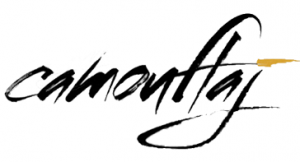 64-bit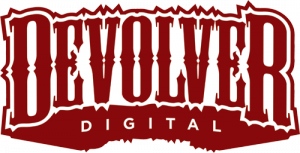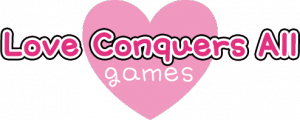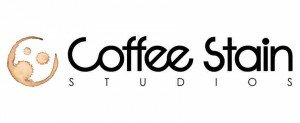 8-bit