GX: Everyone Games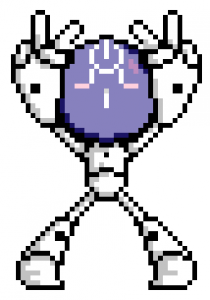 GX, or GaymerX, is an annual convention focused on games – Video Games, Tabletop Games, Card Games and creating a fun and safe space for gamers and gaymers of all identities to have fun and hang out with like minded folks. Although its a "queer space", what that means is that many of the panels revolve around queer issues or queer devs, and we stress creating a safe space, but GX is made for everyone and everyone is welcome!
The location and exact dates will be decided after this campaign based on the funds raised, but it will be either in November or December 2015 in the Bay Area! The convention will run from a Friday afternoon through that Sunday, and all tickets get you in on all three days.
Sponsors & Awesome Folks!
Next Gen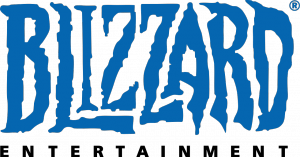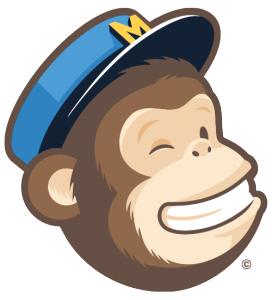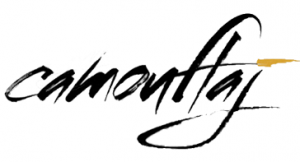 64-bit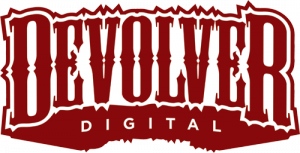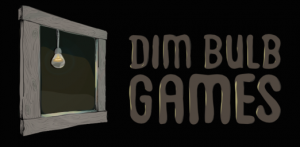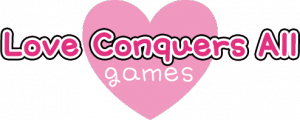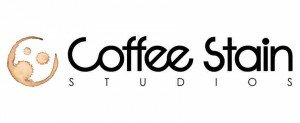 8-bit